About Our Furnished Apartments
We are passionate about quality and excellence, which is why our suites offer well-designed interiors, bespoke finishes, and premium services. Fully loaded with at-home essentials, our furnished apartments are exceptionally suited for those who enjoy flexibility and convenience. What's more, we offer a variety of floor plans with varying privacy and price options, making it easier for you to find the right combination of community and cost for you.
THE RIGHT COMBINATION OF PRIVACY AND PRICE
Find Your Furnished Suite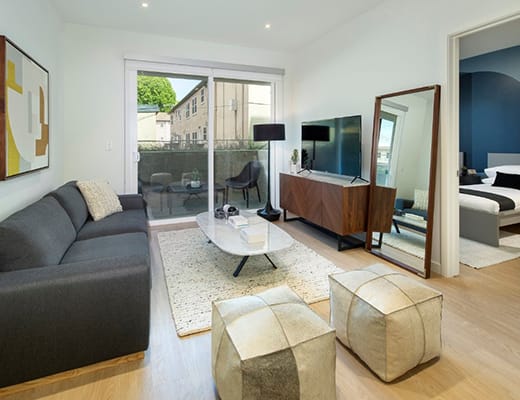 The most private of our suites. Enjoy all the conveniences that our furnished rentals have to offer, from your own personal living space.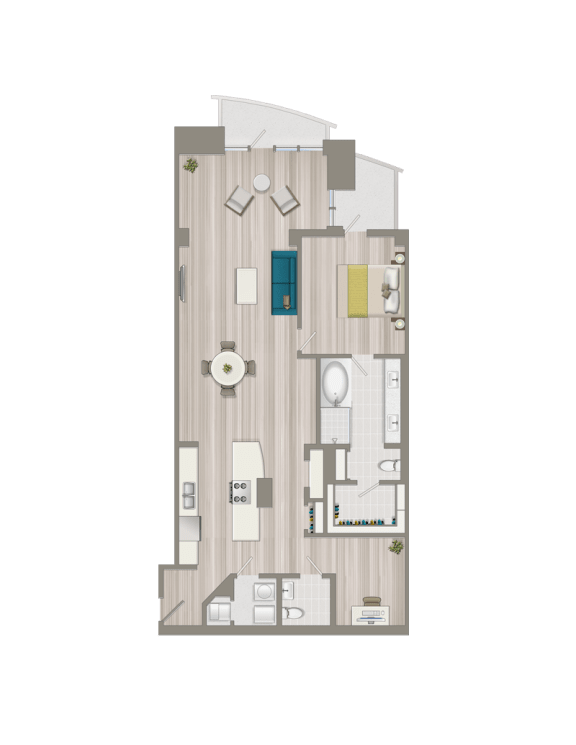 For those looking for privacy and access to more. Residents of our semi-private floor plans enjoy a private bedroom, living area, and kitchen. Plus, they also have access to additional in-unit amenities that are shared with others.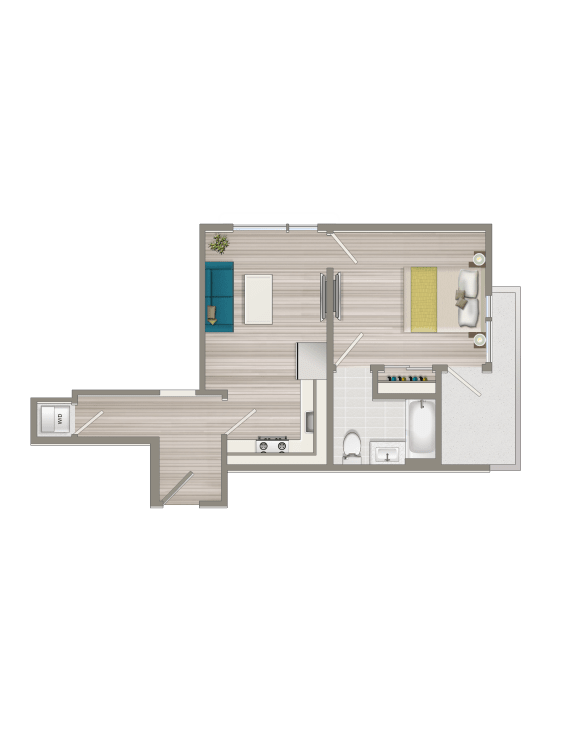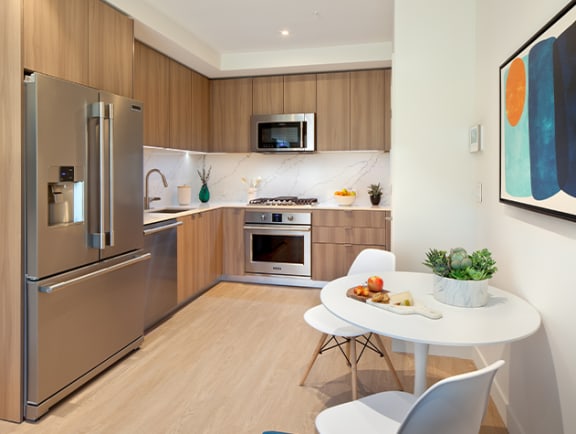 Our most affordable furnished housing option. These suites are perfect for someone looking for a luxury apartment but are budget conscious. Residents enjoy a private bedroom but share a washer/dryer, kitchen, and living areas. Select suites also include a private en-suite bathroom. Additionally, some communities offer short-term leases, making our co-living apartments even more convenient.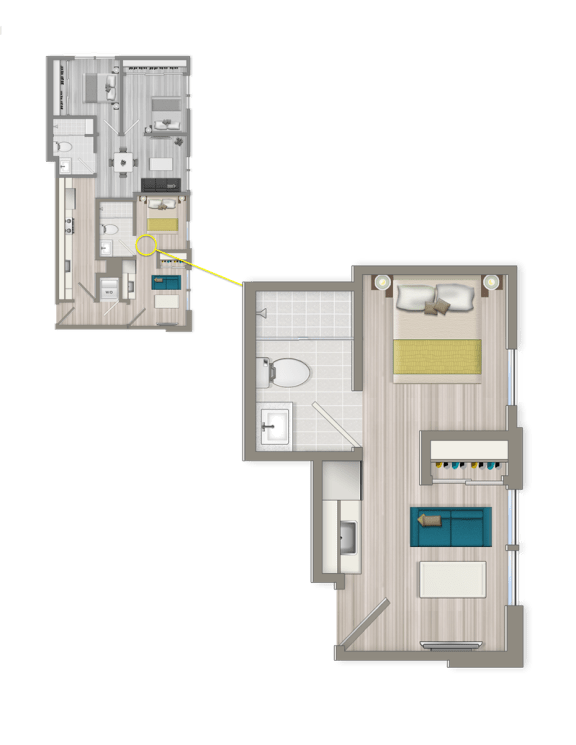 AN EXCEPTIONAL VALUE
On average you'll save
$650.00 per month
when you live in one of our all inclusive suites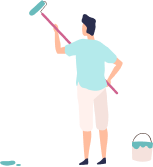 What's Included In Our Suites?
We offer a lot. Furnished rentals, co-living apartments, corporate housing, and short-term apartments are just the beginning. A variety of conveniences are provided to our residents for no additional cost. Meaning, when you move into a mysuite community you will enjoy a premium living experience at a competitive rate.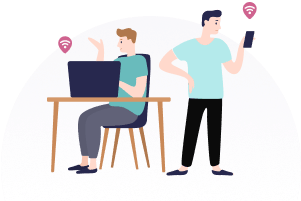 Utilities, Cable and Wifi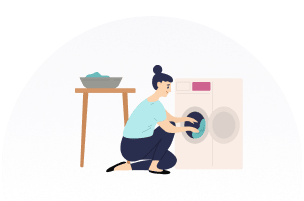 Washer and Dryer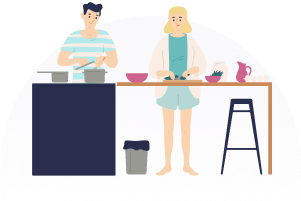 Weekly Cleaning of Common Areas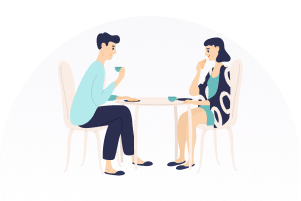 Housewares and Furniture