EVERYTHING THAT YOU NEED, NOTHING THAT YOU DON'T, AND ACCESS TO MORE
Los Angeles Furnished Apartments
Mysuite, A Reflection Of Your Lifestyle
Our brand was created with one goal in mind, to be aligned with your values, not industry trends. So we reimagined what an apartment would look like if the cost of living, flexibility, privacy, and convenience were prioritized.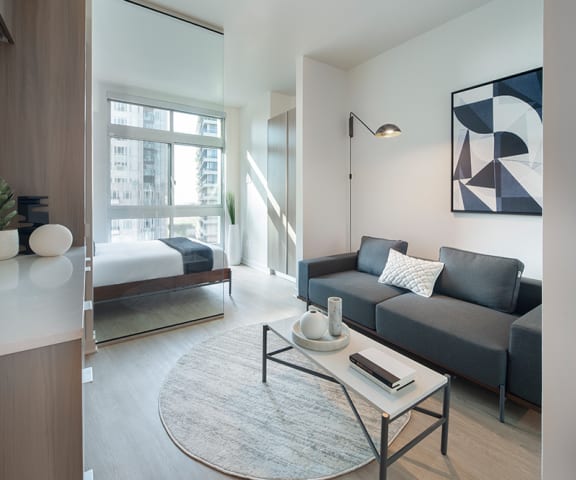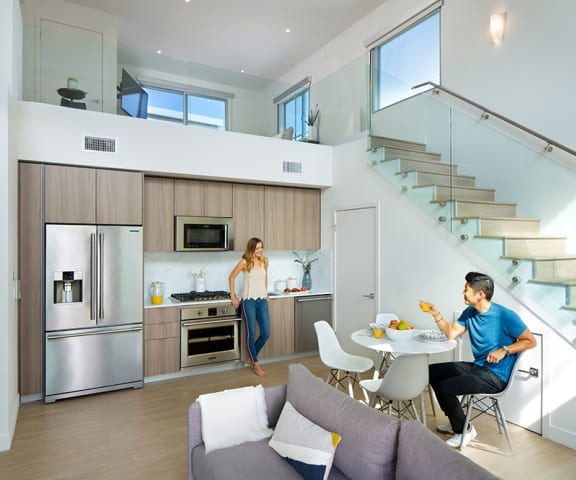 Enjoy The Suite Life
What we came up with was the Suite; a furnished apartment with stylish interiors, flexible lease terms, and a range of privacy options. We offer private, semi-private, and co-living floor plans. Meaning that no matter what you are looking for we have an option that is right for you. What's more, our furnished suites are available at a price that won't break the bank.
EVERY DETAIL HAS BEEN CAREFULLY CONSIDERED
Features That Have You In Mind

Move-In Ready
Our fully furnished apartments offer a truly turnkey solution. Everything, from bedroom furniture to bathroom accessories, will be at your disposal upon move-in.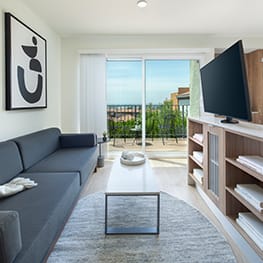 Television and Internet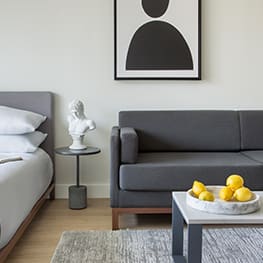 Quality Furniture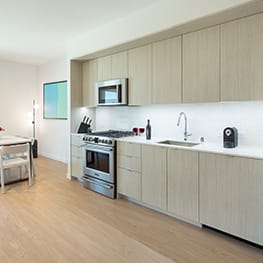 Housewares and Accessories
... and much more is offered to our residents.
MYSUITEWAY
A New Definition Of Urban Living
Drawing inspiration from California, each mysuite community is defined by its vibrant and collective feel. Regardless of location, our furnished interiors exude a sense of lush beaches and a laid-back mindset. That's how we bring Cali living to our residents.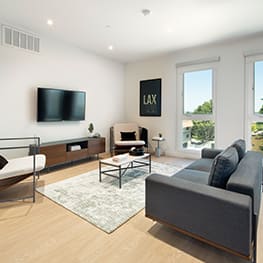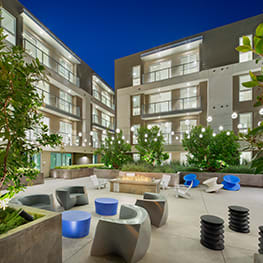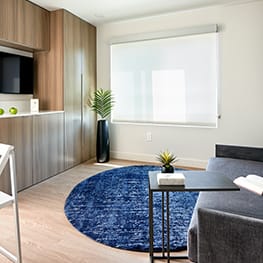 Mysuite was founded in Los Angeles, CA. We aim to embody a California lifestyle through the design of our furnished rentals.
CHOOSE YOUR NEXT NEIGHBORHOOD
Located Right Where You Want To Be
We have furnished housing locations throughout Los Angeles, including Brentwood, Westchester, and more. Select the neighborhood that is right for you to see what apartment communities we have located there. Each has its own offering, some feature co-living apartments, others short-term housing, or even corporate apartments. Regardless of location, you can expect mysuite's signature modern feel.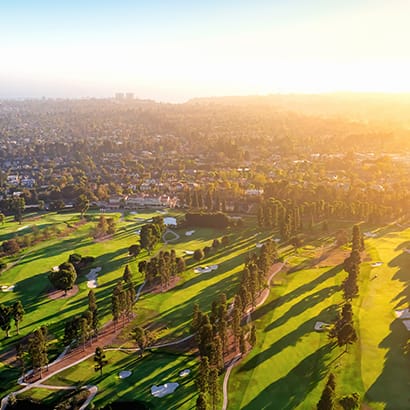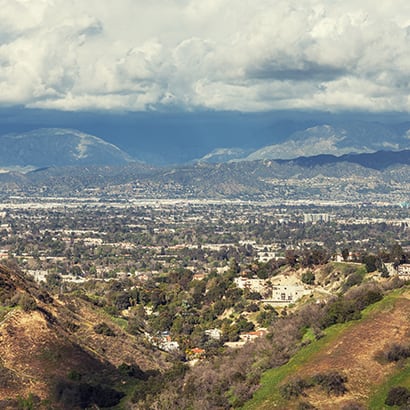 LOS ANGELES
San Fernando Valley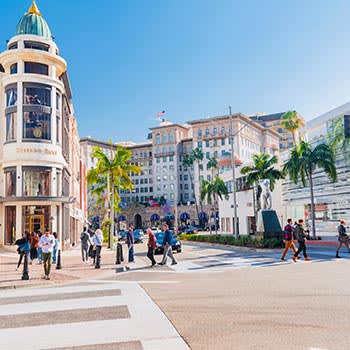 LOS ANGELES
Beverly Hills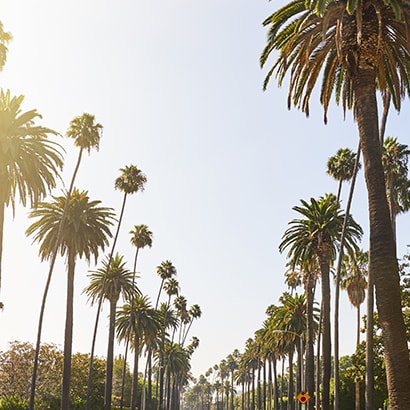 LOS ANGELES
West Los Angeles